Heating & Air Conditioning In & Around Augusta, WV
Comfort.

It's A Call Away!
Looking for a professional heating and air conditioning company that treats you like family? Call on Mr. Heating & Cooling!
Request Service
Expert HVAC Services Throughout the WV Eastern Panhandle
From a simple AC repair to a full furnace replacement, Mr. Heating & Cooling can help! We specialize in all things comfort. If your air won't turn on or your furnace is making a loud noise, we've got you covered!
We're Here For You
Available 24/7 For HVAC Repair Emergencies
We know you are busy and that things like a broken down air conditioner never happen when it's convenient. That is why we are available 24/7 in the event of an emergency. Just call on us for fast, reliable heating and AC service when you need it the most. Our technicians have decades of experience in the heating and cooling industry and will be happy to help get your home comfortable again!
Contact Us
Professional Service From A Local Family-Owned Company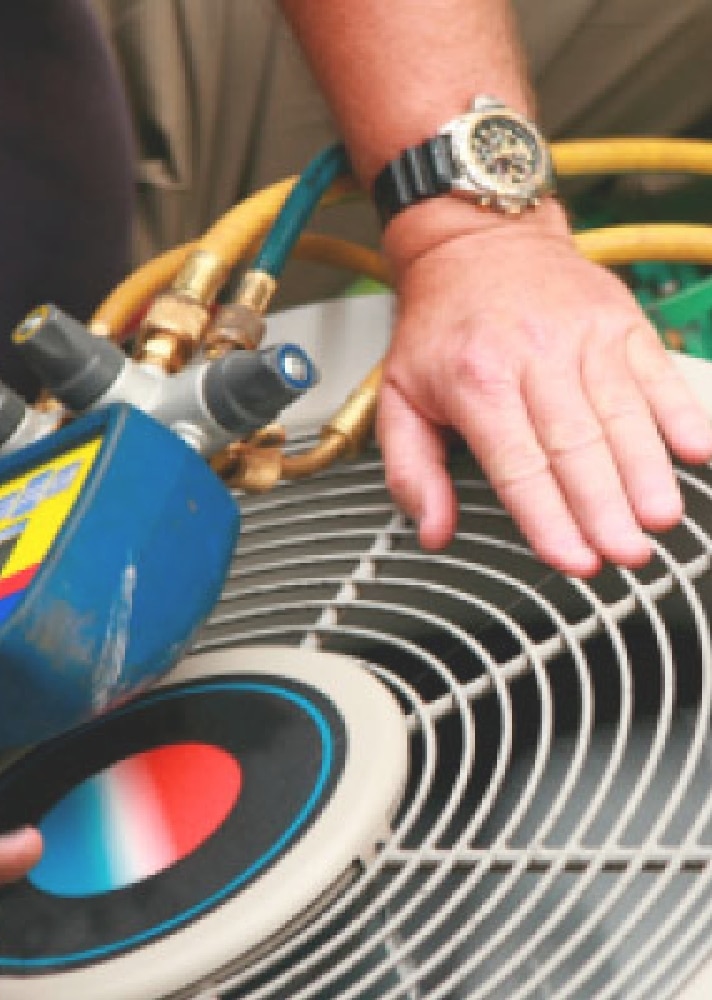 Fast Response Time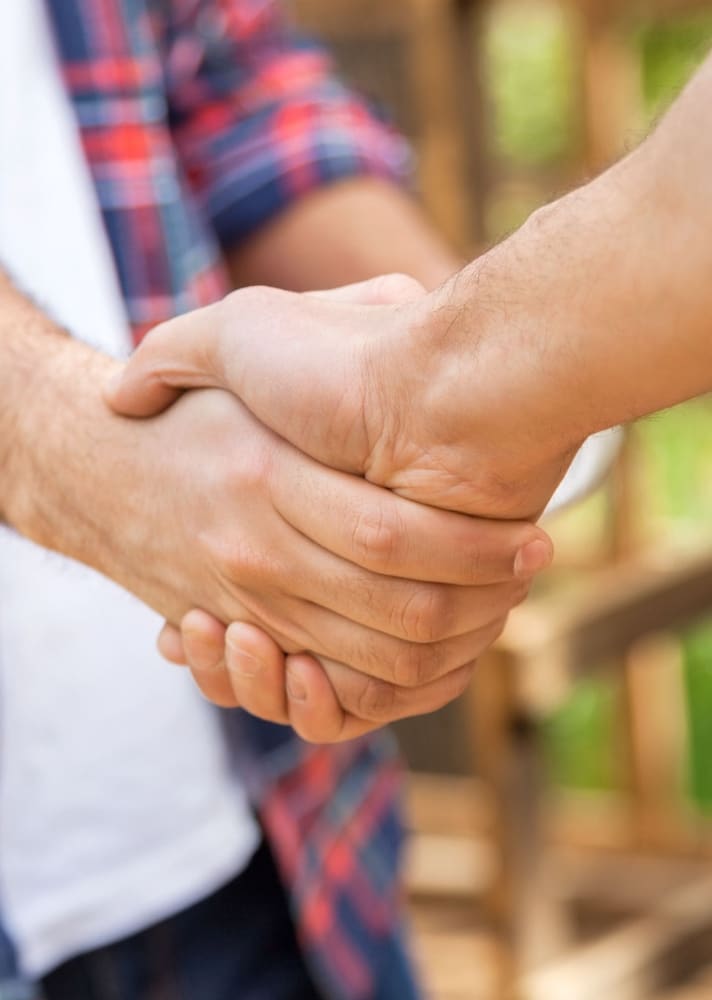 NATE Certified Technicians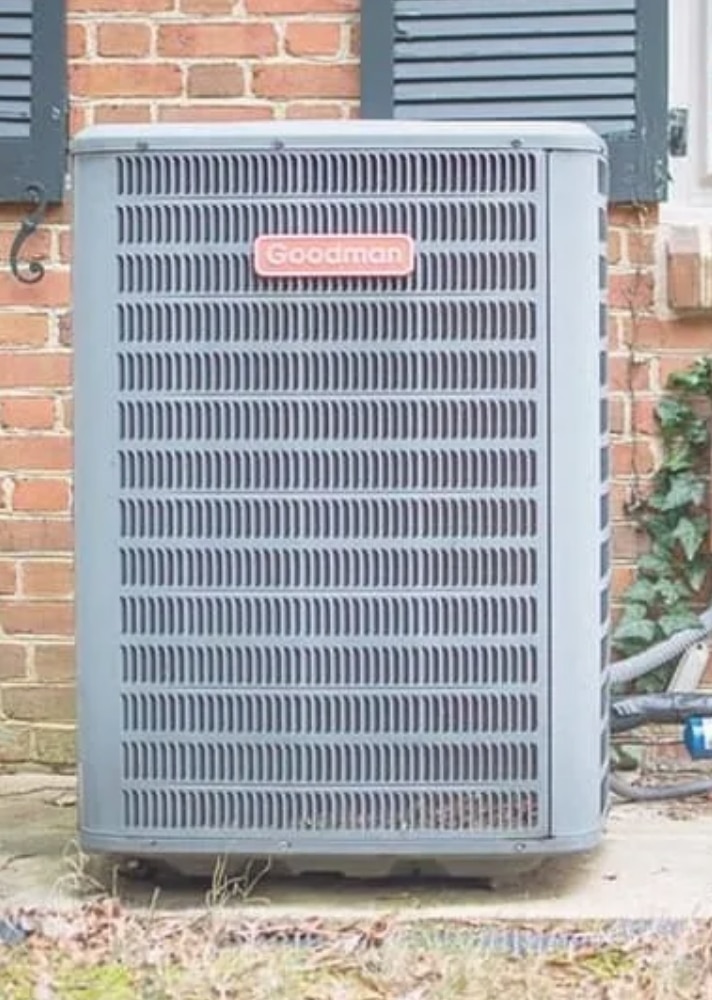 24/7 Availability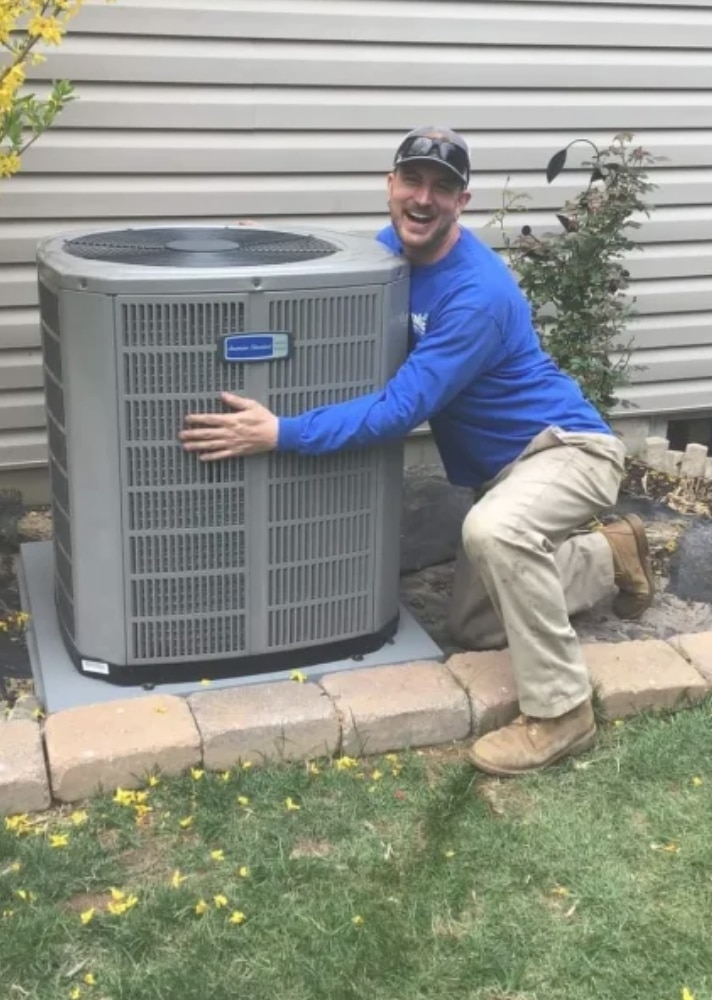 Friendly Service
The Augusta, WV Area's Trusted HVAC Partner
Your Local Family Business
Air Conditioning Repair
Broken AC? Our expert techs can work with any make or model of air conditioning system. We'll get your home feeling cool again quickly!
Furnace Repair
When your furnace or heat pump stops working, things get chilly fast! We can repair any type of furnace including boilers, just give us a call.
New HVAC Systems
If it is time to replace your home's central heating and air system, we can help. Call us now for a free estimate and fast installation services.
HVAC Maintenance
Regular maintenance is essential for the life of your HVAC. Sign up for seasonal AC and heating tune-ups with our team today.
Indoor Air Quality
What quality is the air you breathe at home? We offer UV lights, dehumidifiers, humidifiers, purifiers and more to improve your air quality.
Water Heater Installation & Repair
Our team repairs broken hot water heaters or replaces them completely. We service both standard tank and tankless systems.
Mr. Heating & Cooling is proud to serve homes and businesses throughout the Eastern Panhandle in West Virginia. Located centrally in Augusta, WV, our territory extends to Berkeley, Grant, Hampshire, Hardy, Jefferson, Mineral, Morgan, Tucker and Pendleton Counties in WV. In VA we service Frederick County and in MD we service Washington County.
Service Area
We Love Our Community
We've lived in the Augusta, WV area for almost 40 years. To support our local community, we are honored to work with seniors, military and first responders and provide them with a discount on services.
Specials
Brighten Your Day With . . . The Mr. Heating and Cooling Jingle!
PLAY

STOP

JINGLE
details
customer
returning
schedule